Leadership Weekend
Open to representatives from the student government and recognized clubs/organizations, Leadership Weekend is an intensive three-day retreat held off campus to facilitate team building and individual awareness of one's strengths as a student leader . Student participants and the College senior administrative officers meet in a reflective dialogue to discuss common concerns.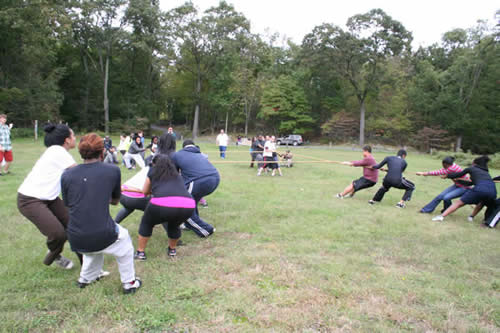 Participants examine:
One model of Student Leadership Development
Individual leadership styles
Discuss the importance of community service and service learning
Develop plans for the upcoming academic year and beyond.
Throughout the weekend, student leaders also learn how to run effective meetings, manage fiscal resources responsibly, and apply their leadership skills beyond Lehman College. Structured activities give students the opportunity to apply the skills they will acquire as campus leaders.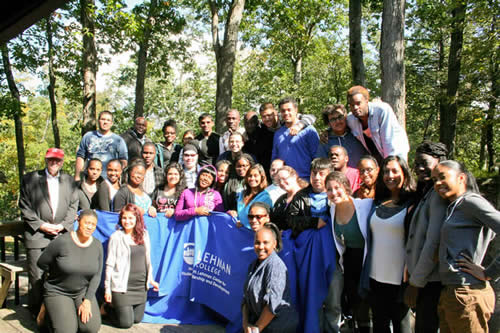 Some pictures of last Leadership Retreat (Fall 2012)
Last modified: Oct 2, 2012