Announcements
New - CUNYfirst is available. Please note that some users may need to clear their Internet browser cache if CUNYfirst pages don't display correctly. Internet Explorer users may also need to select "Display intranet sites in Compatibility View" (Tools > Compatibility View settings). Updates to the CUNYfirst user interface are described in the CUNYfirst Navigation Update FAQs, accessible on the CUNYfirst login page.
Quality & Affordable Programs That Make Sense For Your Goals
World-class faculty who live to teach. Small classes that guarantee support and interaction. Flexible day, evening, and weekend schedules located conveniently in the northwest Bronx.
Lehman Stories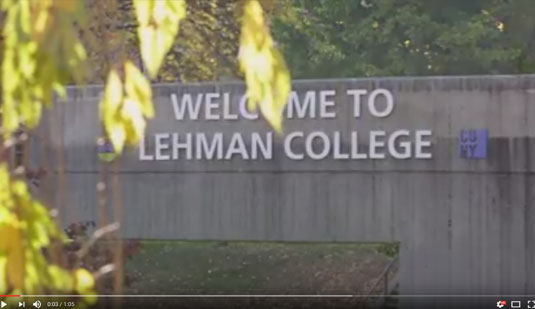 More Videos