Greetings from Julia

Hanging out with Mom

Parents in the hospital

Music as medicine

Fluid flow facts
The rest of the scoop
The tourniquet

Pressure, pressure, pressure
Dad and me
Stuffed friends
Me and my phone

The meaning of mail
So why the blowballs?

E.T. phone home

Hospital work and play

Busy at work

Beds and balloons

Playing at the computer

All about hospital food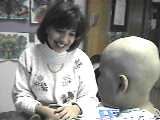 Social Workers are great

I have a very special nurse
The power of pretending

Did I ever miss her!


Sisters in the playroom

My family is the best

Let the sun shine

After the fall

If you have an accident

Send in the clowns

Clowning with temperature

Chris under cover

Belly laughs

My visitor the dog!

Hanging out with my doc!

The best medicine

Nurses care 24 hours a day

Adventure games?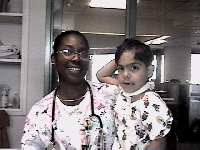 Help from hospital friend

Crystal takes my "vital signs"

Now I'm the one in charge!

About my breathing

From traction to cast to home!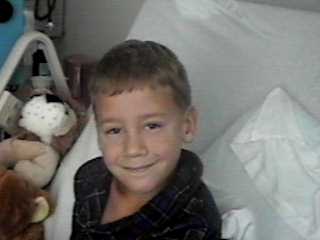 Here's some good news!

Bye bye! We're going home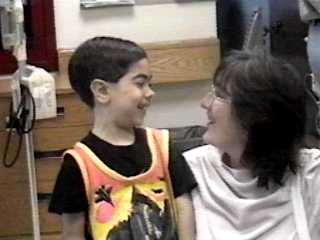 Just visiting!

Halloween in the hospital