Mission Statement
The Office of Research and Sponsored Programs at Lehman College is committed to cultivating an atmosphere of research and creative exploration that facilitates and supports Lehman faculty, staff, and students in the pursuit of extramural funding that lends itself to enhancing excellence in teaching, research, and learning that continues to promote community service and engagement in the Bronx and beyond.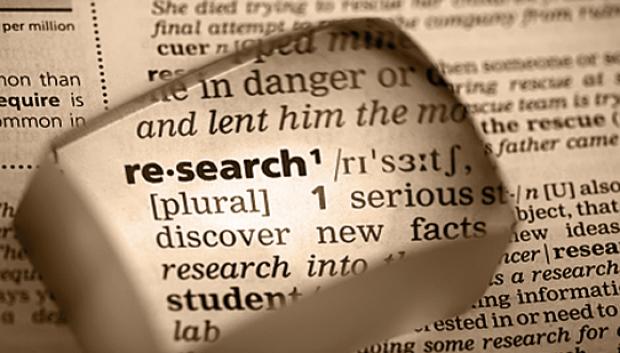 News & Announcements
Research in the Classroom: Integrating Authentic Research into the Undergraduate Curriculum: A CUNY Workshop
CUNY Graduate Center, April 23, 9:00am – 3:00pm (Concourse Level)
The goal of the workshop is to broaden participation of undergraduates in research by promoting tighter integration of the teaching and research missions among CUNY faculty. The workshop will feature platform presentations and breakout sessions led by CUNY faculty that will discuss current examples of how to incorporate research into the classroom. The event is free and open to all CUNY faculty. CUNY will also be announcing a new CUNY-sponsored grant program! To register, Click here.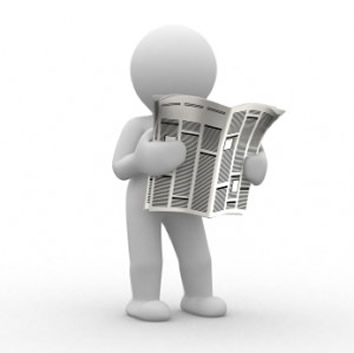 ORSP Digital Newsletter - Research Matters: The Office of Research and Sponsored Programs newsletter has gone digital! Read More

Notify the ORSP team of your intent to submit a proposal with the click of a button. This new e-form will allow the ORSP team to fast track your proposal and submit with days, not minutes, to spare! Click here.
Mark your calendar - The ORSP Research Planning Postcard!

Faculty Funding Opportunities
Lehman College George N. Shuster Award
The George N. Shuster Fellowship Fund makes available modest grants to support scholarly work in progress, particularly work nearing completion by full-time members of the Faculty.
For guidelines, Click here
Deadline: Friday, April 11, 2014 at 5:00pm est
National Science Foundation
SUSTAINABILITY RESEARCH NETWORKS COMPETITION (SRN)
The goal of the Sustainability Research Networks (SRN) competition is to bring together multidisciplinary teams of researchers, educators, managers, policymakers and other stakeholders to conduct collaborative research that addresses fundamental chal- lenges in sustainability. The 2014 SRN competition will fund research networks with a focus on urban sustainability.
More details and guidelines, Click here
Deadline: Tuesday, April 29th at 5:00pm est
The William Stewart Travel Award
The William Stewart Travel Awards provide up to $500 to full time, tenure-track CUNY assistant professors hired in such a position after June 2010. The awards are for presenting, chairing or moderating at a scholarly conference from July 1, 2013 to June 30, 2014. See http://cunyufs.org/academy/Stewart-2013-4.pdf
Fulbright Specialist Program 2014-2015 is now open - Rolling Deadline
The Fulbright Specialist Program offers grants to promote linkages between U.S. scholars and their counterparts at host institutions overseas. U.S. faculty engage in short-term collaborative two-to six-week projects at eligible institutions in over 140 countries. Rolling deadline.
In order to meet the changing needs of academia and develop new options to better accommodate the interests and commitments of today's scholars, the program has introduced several innovations to the 2014-2015 program, including: Fulbright Flex Awards, Fulbright Postdoctoral/Early Career Awards, Salary Stipend Supplements and Teaching English as a Foreign Language Awards.
Interested faculty and professionals are encouraged to learn more about these opportunities, http://www.cies.org/us_scholars/
* See our digital newsletter for more opportunities!
Share