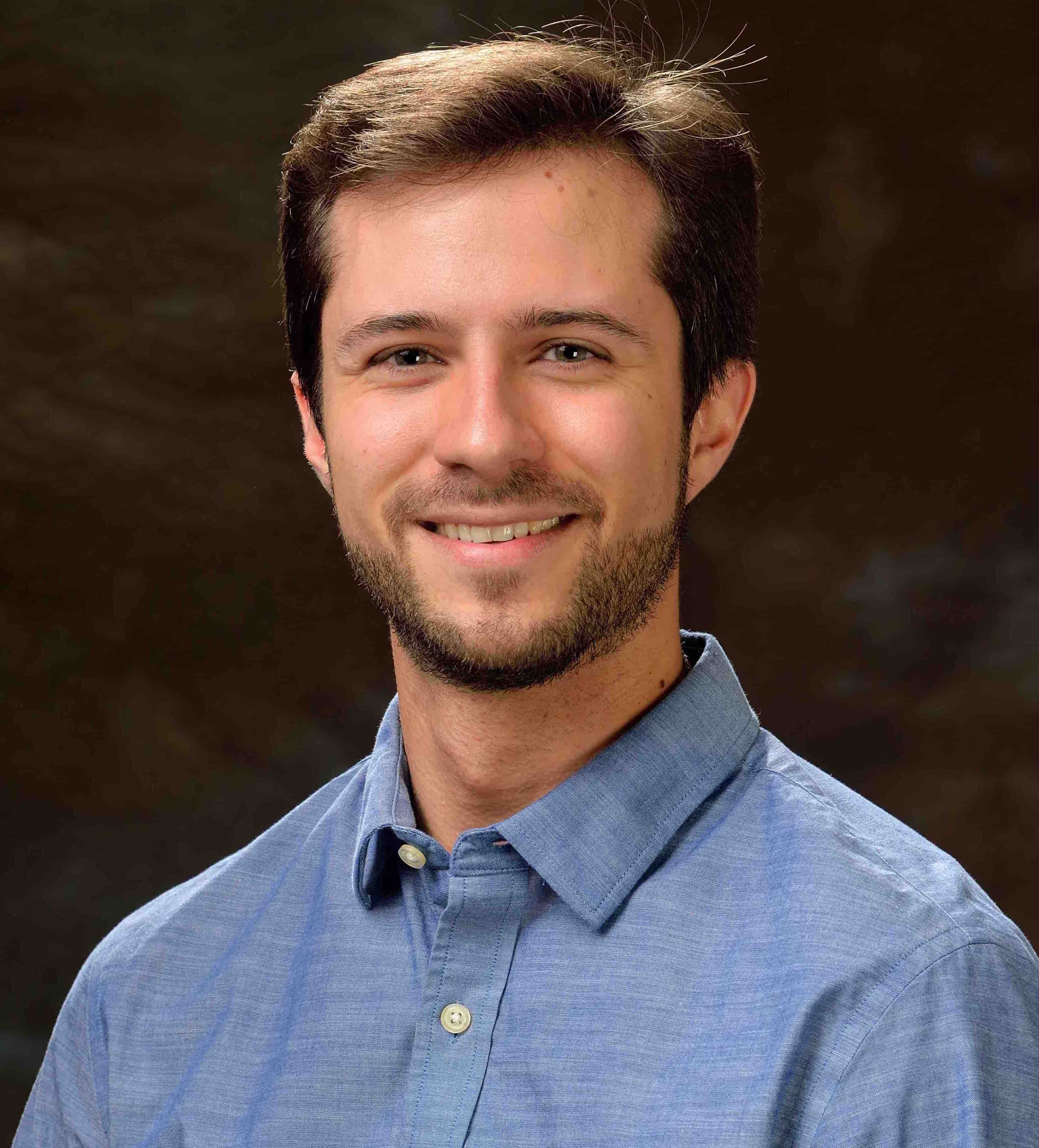 Research: Differential Geometry,
Geometric Analysis, Partial Differential Equations





E-mail:
Phone: +1 (718) 960-5575
Office: Gillet Hall 230B

I am a tenure-track Assistant Professor in the Department of Mathematics at the Lehman College of The City University of New York (CUNY), since the Summer of 2018. I currently serve as the department's representative in the Lehman College Senate, and as Calculus coordinator. Previously, I was a Hans Rademacher Instructor at the Department of Mathematics of the University of Pennsylvania from 2015 to 2018, on leave during the Summer and Fall of 2016 to visit the Max Planck Institute for Mathematics, in Bonn, Germany. I returned to the Max Planck Institute for Mathematics, in Bonn, Germany, as a visiting scientist during the summer of 2019.
I obtained my PhD from the Department of Mathematics of the University of Notre Dame in 2015, under the supervision of Karsten Grove (whose 70th birthday was celebrated in 2016). My main postdoctoral mentors were Wolfgang Ziller at the University of Pennsylvania, and Werner Ballmann at the Max Planck Institute.
My fields of research are Differential Geometry and Geometric Analysis. I work in a broad array of topics related to the interplay of curvature, topology and analysis, including manifolds with positive or nonnegative curvature, conformal geometry, geometric flows, minimal surfaces, and rank rigidity. My approach is often guided by investigating situations that arise from symmetry, or that are amenable to nonlinear analysis techniques (such as bifurcation theory), or methods from convex algebraic geometry, including semidefinite programming and symbolic or numeric high performance computational tools. My work is sponsored by the National Science Foundation, through Award DMS-1904342, and CAREER Award DMS-2142575.
I am a co-organizer of the CUNY Geometric Analysis seminar, which currently meets on Thursdays at 4pm online (via Zoom), due to the COVID-19 pandemic. If you would like to be included in the mailing list to receive the weekly announcements (and Zoom links), please email Neil Katz. I am a member of the American Mathematical Society (AMS) and of the Brazilian Mathematical Society (SBM), a faculty mentor in the Math Alliance, and a reviewer for Zentralblatt Math and Mathematical Reviews (MathSciNet). I am also an enthusiast of MathOverflow; you can find my user profile here.