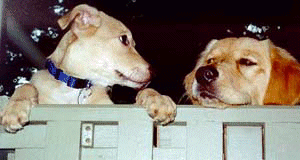 I'm sorry that they won't let you play with them...
Meet the teasebusters.

See me...a poem

Hard to believe!

Some hints about teasing

Rubber balls bounce

Teasing links

Come play the game of life

The conversation

A tip from some twins

Lessons from a puppy
Can think of anything else for this page?
Just whisper your idea in my ear!

Tap this moon on its chin, and you'll be
whisked over to the site map!
Joan Fleitas, Ed.D., R.N.
Associate Professor of Nursing,Lehman College, CUNY
Bronx, New York 10468

Last updated: April 6, 2006